Getting started with Clang-Format Style Options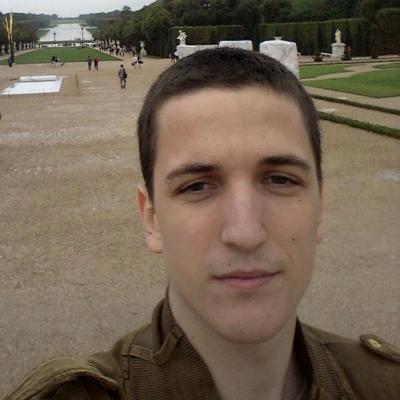 Horatiu March 19, 2020
Getting started with Clang-Format Style Options can be a real uphill battle at times due to the multitude of options and the slow process of discovering the best style for you and your team. This is why Clang Power Tools now has a built-in editor for quickly finding the code style that best fits you.
The future of Clang Power Tools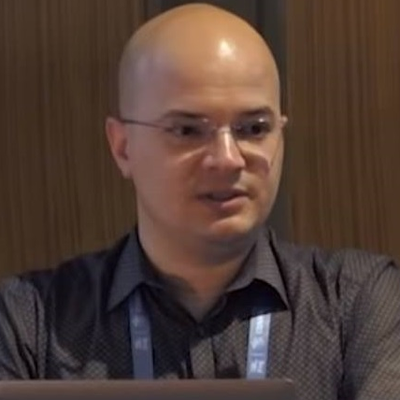 Victor July 5, 2019
We are getting closer to celebrating the 2 years anniversary of Clang Power Tools (CPT) and boy what a ride it has been. What initially started as an internal project inside our team, has grown to be a mature Visual Studio extension with more than 160K installs and a vibrant community on GitHub.